Delivered Office Catering Menus
Superior food prepared by experienced Chefs.
Our head chef attended the Culinary Institute in Hyde Park, NY. We also have multiple Sous Chefs that have gained experience from successful restaurants and programs abroad and in the area. We are very proud to say that our chefs have been with us for many years and understand the quality we demand.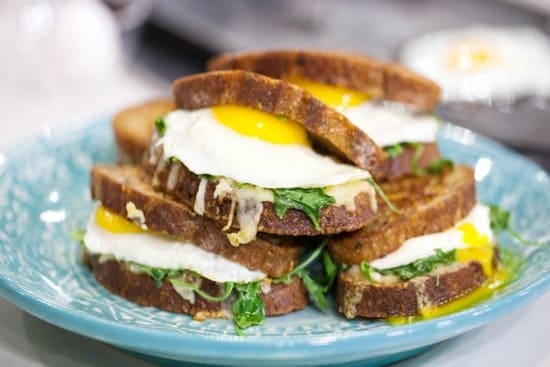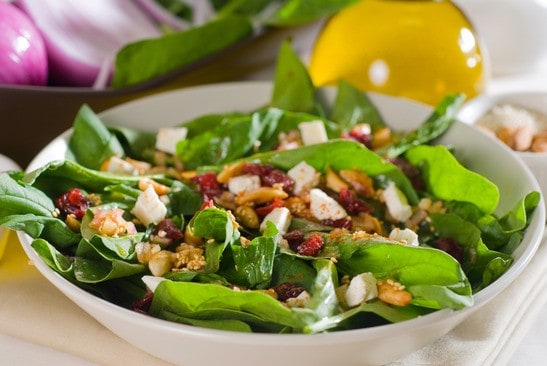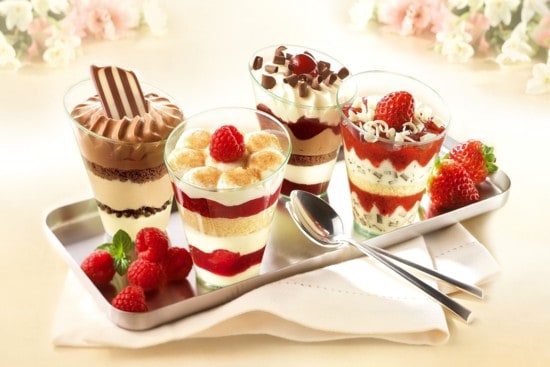 If you do not see something you were looking for or have any special dietary needs,  please contact us. We can accommodate for a small quantity add on to any menu. Example - You would like to order the grilled picnic buffet, but you need a vegetarian option for a few people, no problem.

Delivery or Pick up Mon - Friday.  Saturday - Pick up only. All orders must be placed with a minimum of 24-hour notice. $300 min order. Tax and delivery charge will be added upon checkout. Pictures represent general food items. Actual items might look different. All drop off orders will be delivered with serving utensils, plates, silverware, and all pertinent condiments. All express meals are drop off only. Set up is not included. If you would like set-up and an attendant, please visit our Full Service Menus page.
Pictures represent food choices. Some pictures show optional items.
At Brancato's we know each event is different so when you want great food, but don't need the staff, Brancato's Office Catering is the perfect solutionand offers easy online ordering, great customer service and a large variety of customizable food options.
Our drop-off menus are designed to be a cost-effective alternative to our full-service catering. We use the same quality products that made us one of the 53 Leading Caterers in America and the only one to represent the Kansas City area, in turn, we can offer the best meals that can be delivered right to your door or office.
We are able to offer flexible menu options to include...boxed lunches, hot or cold breakfast, boxed sandwiches, box salads, hot meals, desserts, party trays and beverages, as well as ala carte' options to order single unit items.
From simple business lunches to special occasions at your company or home, Brancato's Express Office Catering delivery service has the menu you need and the quality you deserve.